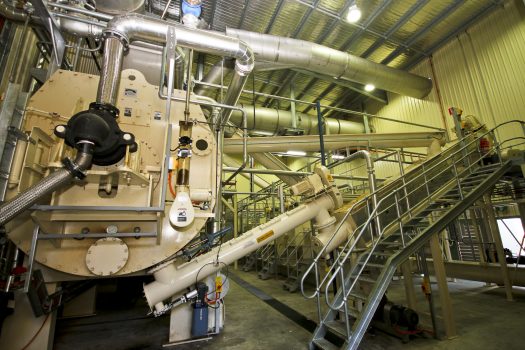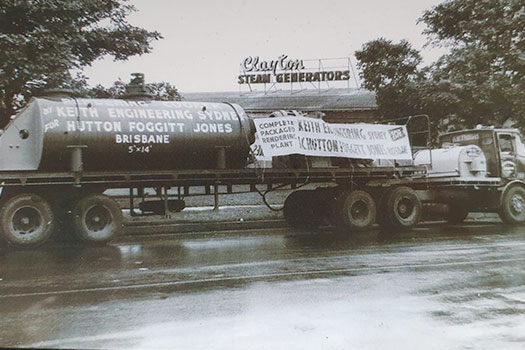 About
Keith specialise in the design, manufacture and installation of processing equipment for the rendering and abattoir industries. Established in 1959, Keith has grown to become the leading supplier of rendering equipment in Australia. Based in Sydney, with offices in Melbourne and New Zealand, Keith has plants operating in Australia, New Zealand, India, South Africa, Namibia, Botswana and Russia.
Keith Engineering forms part of the Pinches Group, based in Melbourne. Pinches own and operate a number of manufacturing and engineering supply companies, including Abattoir Engineering (Equipment and Handling Products), Proweld (Welding Products Wholesaler) and Vogt Australia (Conveyor Pulley Manufacturer).
---
History
Keith Engineering's history in the rendering industry dates back to the 1950's when company founder, Jack Keith developed the first successful continuous high temperature rendering process. So revolutionary was the process that proving the technology led Keith to set up their own pilot rendering plant. Tallomasters was set up, built, owned and operated by Keith Engineering in 1963.
The site is currently owned by CSF Ridley, Laverton and has changed hands many times and evolved considerably since the Keith Engineering days of ownership. The marketing gamble allowed Keith to demonstrate and prove their innovative technology. The highly efficient Keith Continuous Rendering Process represented a quantum leap forward in the animal by-product rendering industry around the world.
From this experience, Keith management learned that selling a processing system required a high degree of company involvement and in order to support the client, the company required hands on know-how and off-the-shelf spare parts. To this day, this approach to customer support remains the Keith Engineering business model. As such, Keith has built a reputation for standing solidly behind every customer and product sold.
With over 60 years experience and close to 100 successful plant installations, Keith's process continues to evolve with every new build. Efficiency, robust simplicity, product quality and more recently automated process control are the drivers of Keith's continued development.